Certified Nurses Day™
Certified Nurses DayTM honors nurses worldwide who contribute to better patient outcomes through national board certification in their specialty. A registered nurse (RN) license allows nurses to practice. Certification affirms advanced knowledge, skill, and practice to meet the challenges of modern nursing. Every March 19, employers, certification boards, education facilities, and healthcare providers celebrate and publicly acknowledge nurses who care enough to earn and maintain the highest credentials in their specialty.
Download signs to promote being WOCNCB Certified and plan to celebrate yourself this day and share on social media #wocncb #certification #CertifiedNursesDay. Or email your photos to info@wocncb.org for us to share.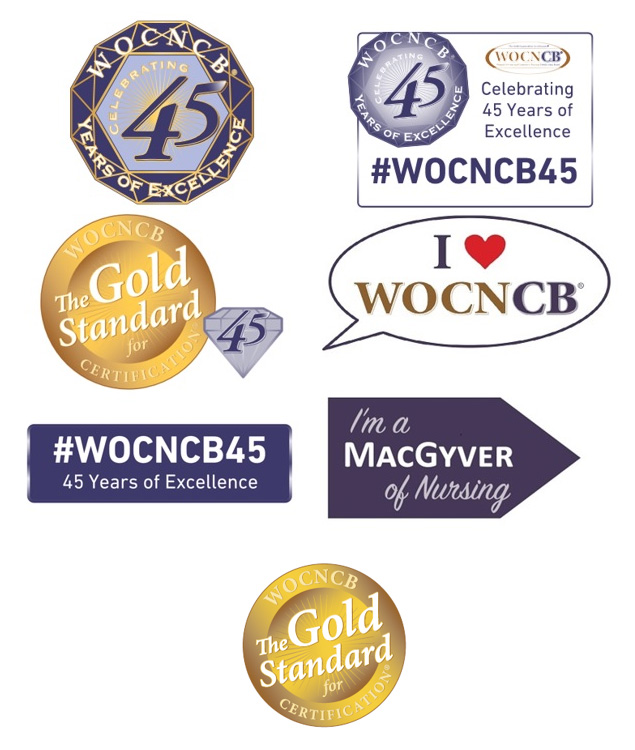 Certified Nurses Make a Difference PSA!
WOCNCB is proud to be a part of the Certified Nurses Make a Difference TV Public. Service Campaign from National Certification Corporation (NCC). This PSA helps patients and families understand that certified nurses can provide information, support, and guidance for them as they navigate the health care system through every stage of their life.