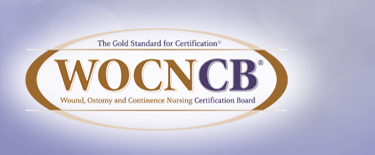 Flash Cards
Be Better Prepared to Pass the Wound, Ostomy, Continence Care & Foot Care Exams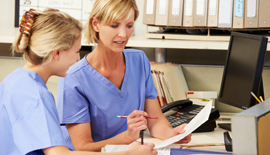 The new apps provide detailed results tracking and quiz builders to flag your weak areas for further review. Mobile apps are available starting at $19.95 for 6 month and $39.95 for 12 month. Order Official WOCNCB® Flash Card Mobile Apps here.
With just over 200 questions developed in conjunction with the exam content outline areas in the detailed Exam Content Outlines. Click here to view the outlines.
---
Official WOCNCB® Printed Flash Card Sets
Printed Flash Card Sets are available for wound, ostomy, continence and foot care. Each flash card set contains over 200 questions and can be ordered here.
Printed flash card sets are $44.95 each.
Due to the ongoing pandemic, WOCNCB staff are working remotely to practice social distancing, we currently are unable to ship printed flash card sets. Flash card mobile apps are available.
USAGE OF THESE CARDS IS INTENDED AS A RESOURCE AND WILL NOT GUARANTEE YOUR PASSING THE EXAM.