Certification
For more than 40 years, more than 9,700 dedicated nurses have chosen to certify in wound, ostomy, continence and foot care nursing through the WOCNCB.
Recertification
The Wound, Ostomy and Continence Nursing Certification Board encourages you to keep them active because of the value they bring to you.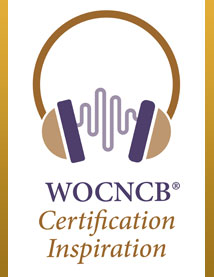 Special Announcements
Call for Nominations 2023 WOCNCB Board of Directors
Certified Nurses Make a Difference PSA!
Disaster Relief from WOCNCB
WOCNCB News
Congratulations to Northside Hospital – Atlanta, Georgia!
Congratulations to Cedars-Sinai Medical Center Los Angeles, California!
New WOCNCB Employer Discount Program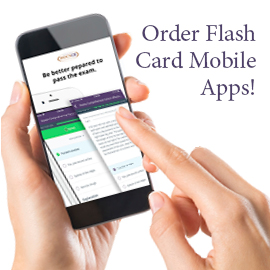 Be Better Prepared to Pass the Wound, Ostomy, Continence and Foot Care Exams – Study with the Official WOCNCB® Mobile Apps!

ORDER TODAY!
The app provides detailed result tracking and quiz builders.